Envision your outdoor oasis
.
Your home's outdoor décor is an important part of family outdoor living, entertaining, and the value of your home. If you feel like the grass is always greener on the other side; let Olmo Bros. Construction & Landscaping help make your outdoors everything you dreamed it could be!
Nothing completes your outdoor oasis better than a unique inground pool. Explore our pool construction services.
We serve the Maryland region for inground pool design, construction, and renovation.
Bring the party outdoors with a custom designed outdoor entertainment area. Expert hardscaping, outdoor kitchens, custom firepits, outdoor spas and more.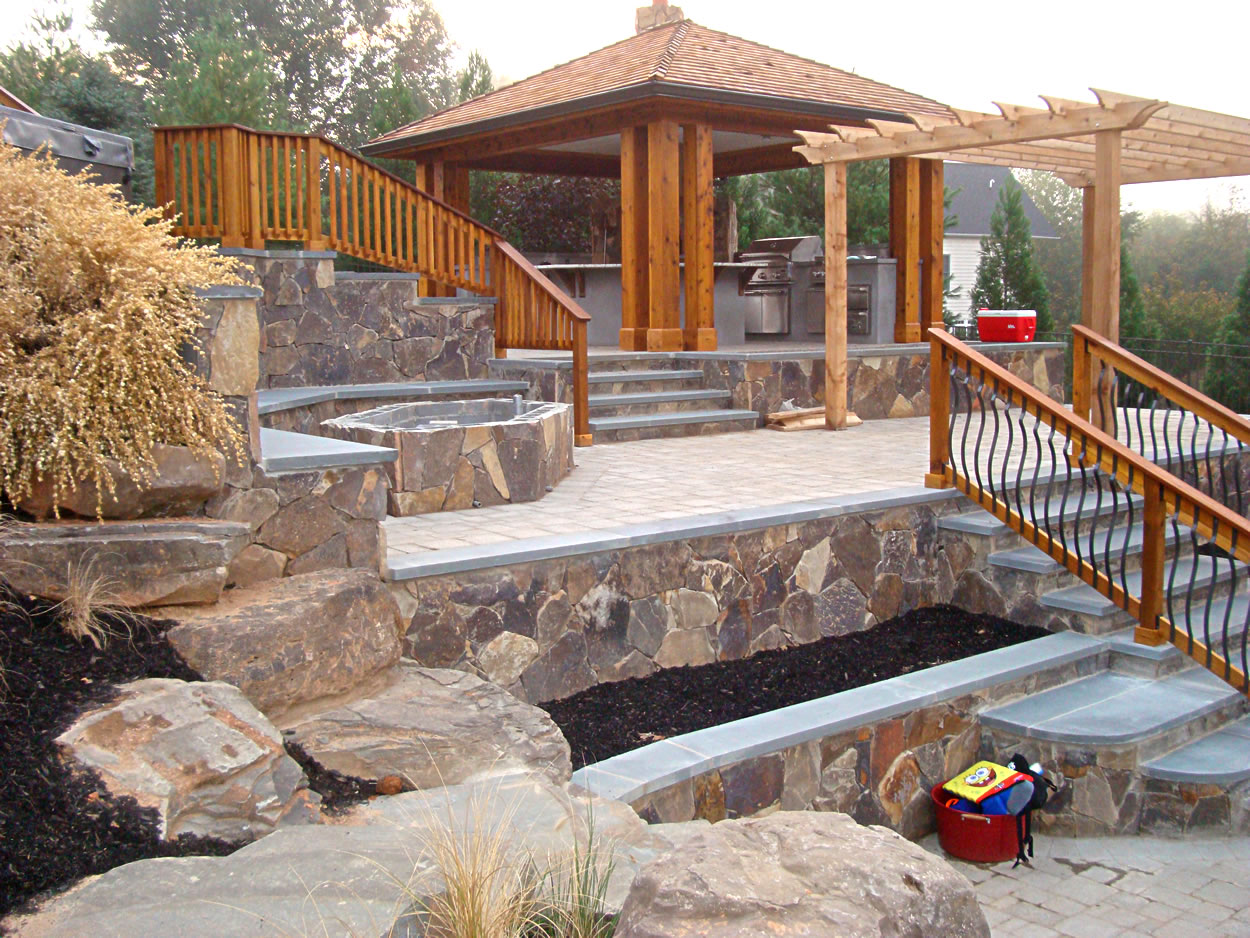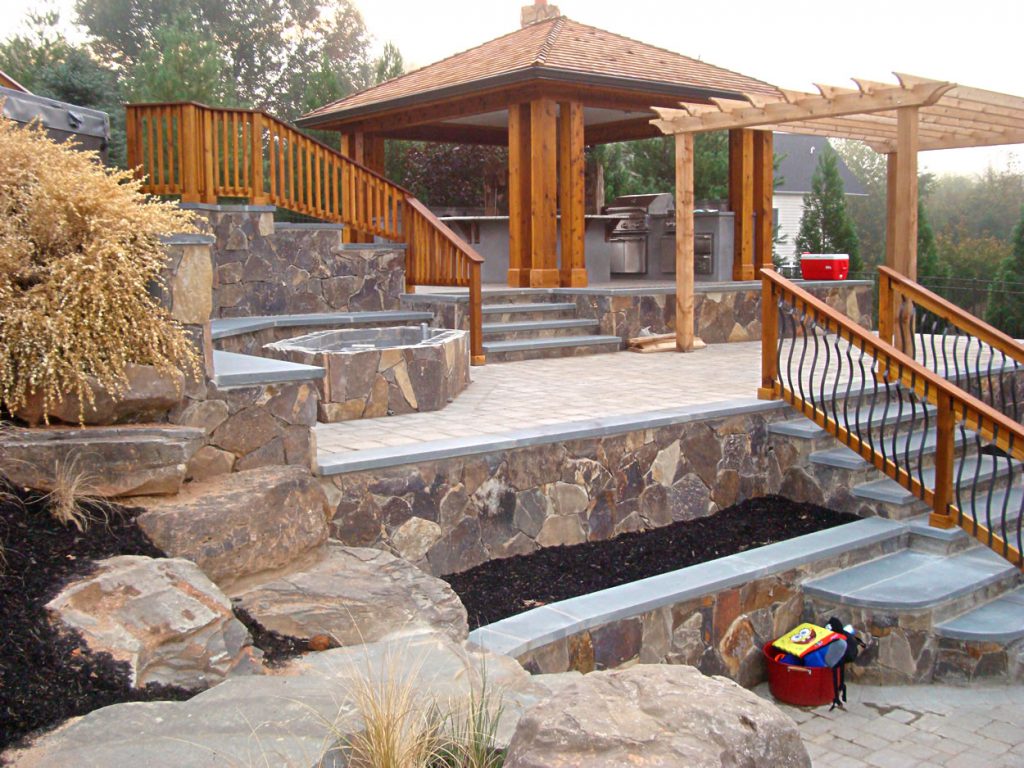 All work and client satisfaction is guaranteed. Let's get to work creating your oasis today.