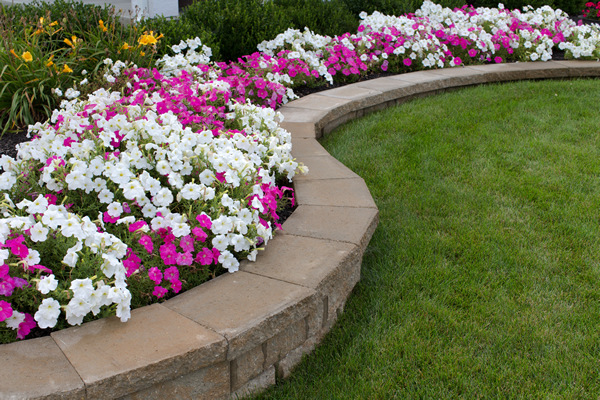 Beautiful landscaping makes your home's value GROW
.
As much as 150% or more of the cost can be recouped if the project is done right. Even small landscaping projects can add substantially to your home's value, often more than renovations.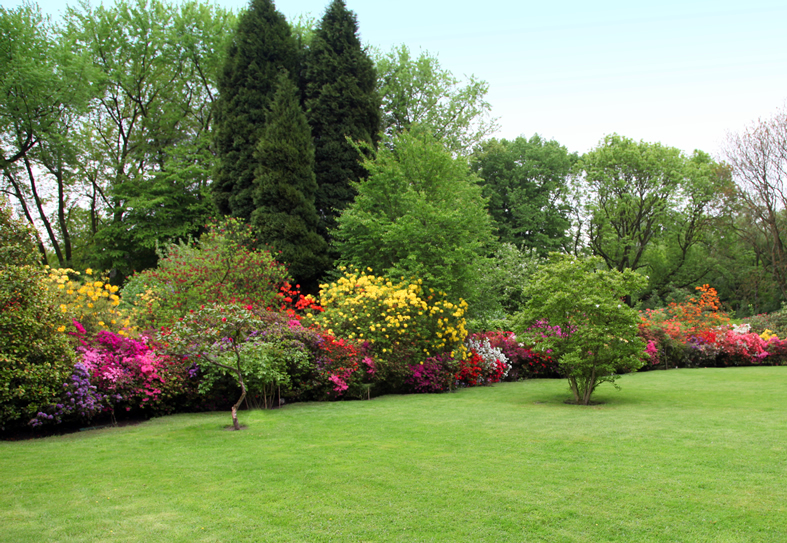 You may decide to enhance your home with trees, shrubs, paver walkways or retaining/landscaping walls and shrubs to create a sense of privacy or you may want to change the shape, slope or entire makeup of your yard. Whether it's your vision, ours or a combination of both – you can count on us to work hard to exceed your expectations.
Olmo Bros. Construction & Landscaping also provides complete pool environments, from landscaping around the pool, pool decks, entertaining areas with waterfalls, fire pits even complete outdoor kitchens.
Good soil is the basis of a healthy landscape. Olmo Bros. will spend time preparing the soil before planting, adding compost and other amendments and examining soil quality. Depending on the sunlight, slope, soil type and drainage in your yard, certain plants will grow better than others. Your landscape will be more successful in the long run if plants are carefully selected with these criteria in mind.
At Olmo Bros.; we're problem solvers – so you can count on us for practicality as well as creativity. Have a project you want a quote on? Call us at 410-266-8700 or request an estimate.